FOOD

HOUSING

TRANSPORTATION

ENERGY

HEALTH

MIGRATION
CLOTHING
SOCIAL
ROTTERZWAM

growing mushroom on coffee waste and more

LEESZAALWEST

place that makes reading available for everyone, and stimulates social improvement
WORM ROTTERDAM

Instituut voor Avantgardistische Recreatie
ZOHO
ROTTERDAM

Place to work and live for and made by the people of the cultural sector.
GRANNY'S FINEST

A social workspace were lonely older people make knitting clothing with younger designers.


URBAN EDIBLES

Create solution for people to farm at home - urban farming
DIY
OPEN

DESIGN
USING/

COOPS
SHARING
LUCHTSINGEL

De Luchtsingel verbindt Rotterdam Noord met het centrum en brengt nieuw leven in een vergeten gebied.
VERDRAAID GOED

Is a project offive that use waste from companies and make products of them that they sell. They also have workshops
RUIGOORD

Het dorp werd gekraakt op 24 juli 1973. Inmiddels staat het bekend als kunstenaarskolonie nabij Amsterdam omdat leegstaande woningen in de jaren zeventig in gebruik werden genomen door kunstenaars.
DE VOEDSELTUIN

Met behulp van vrijwilligers kweken wij biologische groente en fruit om de pakketten voor de cliënten van de Voedselbank in Rotterdam aan te vullen.
Daarnaast zijn wij ook een werkgelegenheidproject voor mensen met een lange afstand tot de arbeidsmarkt.
Rotterdam oogst

initiative for stimulating local sourced produce within Rotterdam.
REPAIR CAFE

Initiative to help people fix their broken appliances and get together.
ZOHO
ROTTERDAM

Place to work and live for and made by the people of the cultural sector.
transition town

Gatherig nitiative to support local communal projects
STUDIO HERGEBRUIK

Representative of local artists who stimulate the use of used material.
PAKHUIS DE ZWIJGER

cultural no profit organisation that supports a creative platform for re-use.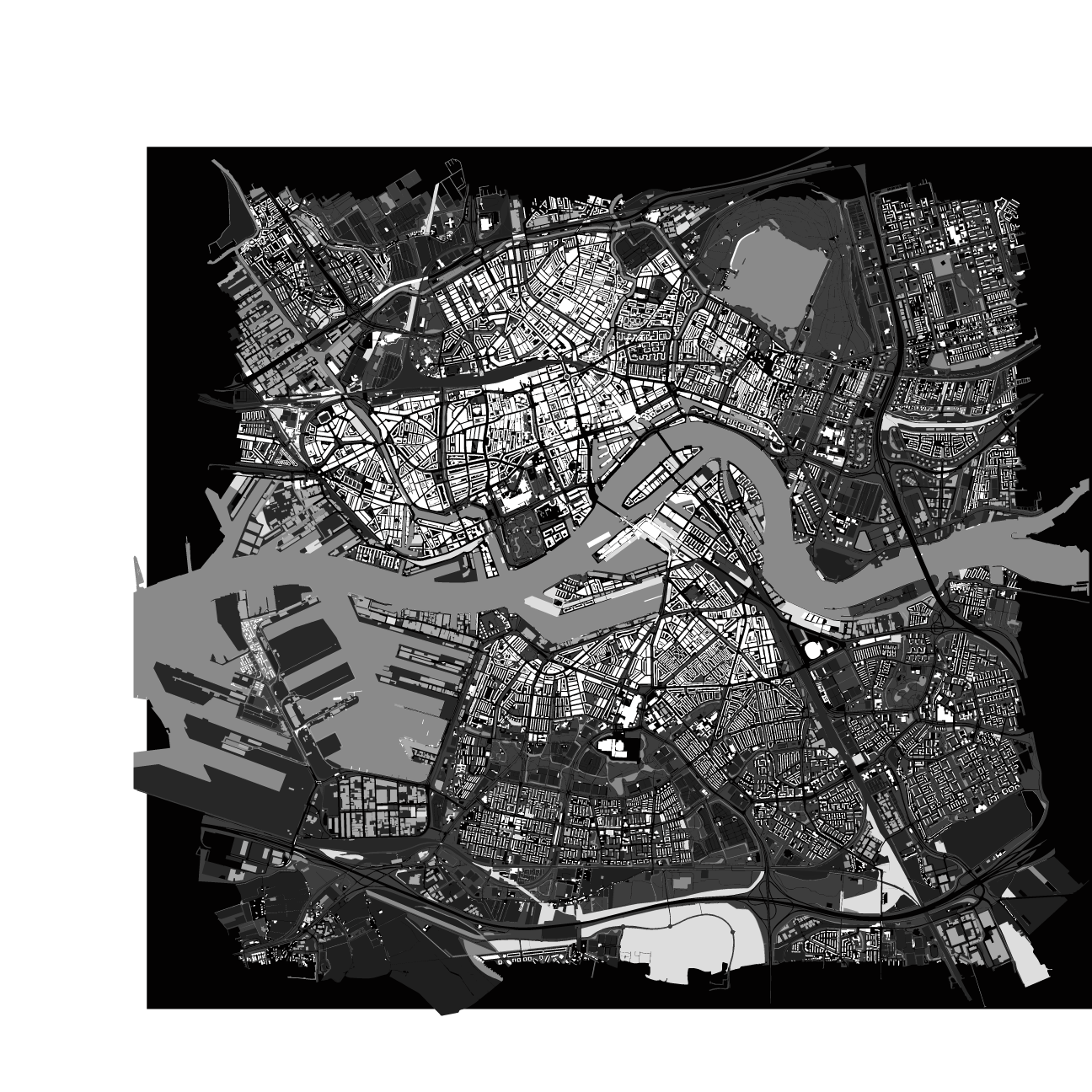 GRANNY'S FINEST
HEEMRAADSINGEL 129
ROTTERDAM OOGST
BEUKELSDIJK
ROTTERZWAM
TROPICANA
VOEDSELTUIN
WESTEWAGENSTRAAT 60

LUCHTSINGEL
AGNIESEBUURT
ZOHO ROTTERDAM
AGNIESEBUURT


WORM
BOOMGAARDSSTRAAT 71

LEESZAAL WEST
RIJNHOUTPLEIN

STUDIO HERGEBRUIKT
COOLSINGEL 54

REWRITERS
AROUND TOWN


REWRITERS

Is een nieuwe Rotterdamse route op basis van graffiti en street art.
ALL